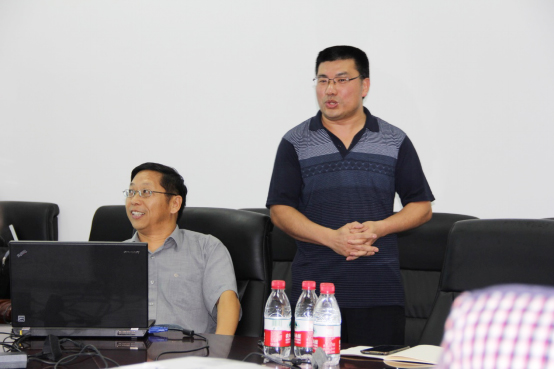 On May 27th, a lecture named "Cryosphere changes under the warming climate" was delivered by Professor XIE Hongjie from University of Texas At San Antonio(UTSA) at School of Earth Sciences, Zhejiang University.
Professor XIE is the director of Remote Sensing and Geoscience information Laboratory (UTSA), the associate editor of Journal Applied Remote Sensing, Datasets Papers in Geoscience, and International Journal of Applied Environmental Sciences. He participated in scientific investigation of Arctic and Antarctic as well as Tibetan Plateau. His main research area focuses on Hydrological and Cryosphere remote sensing.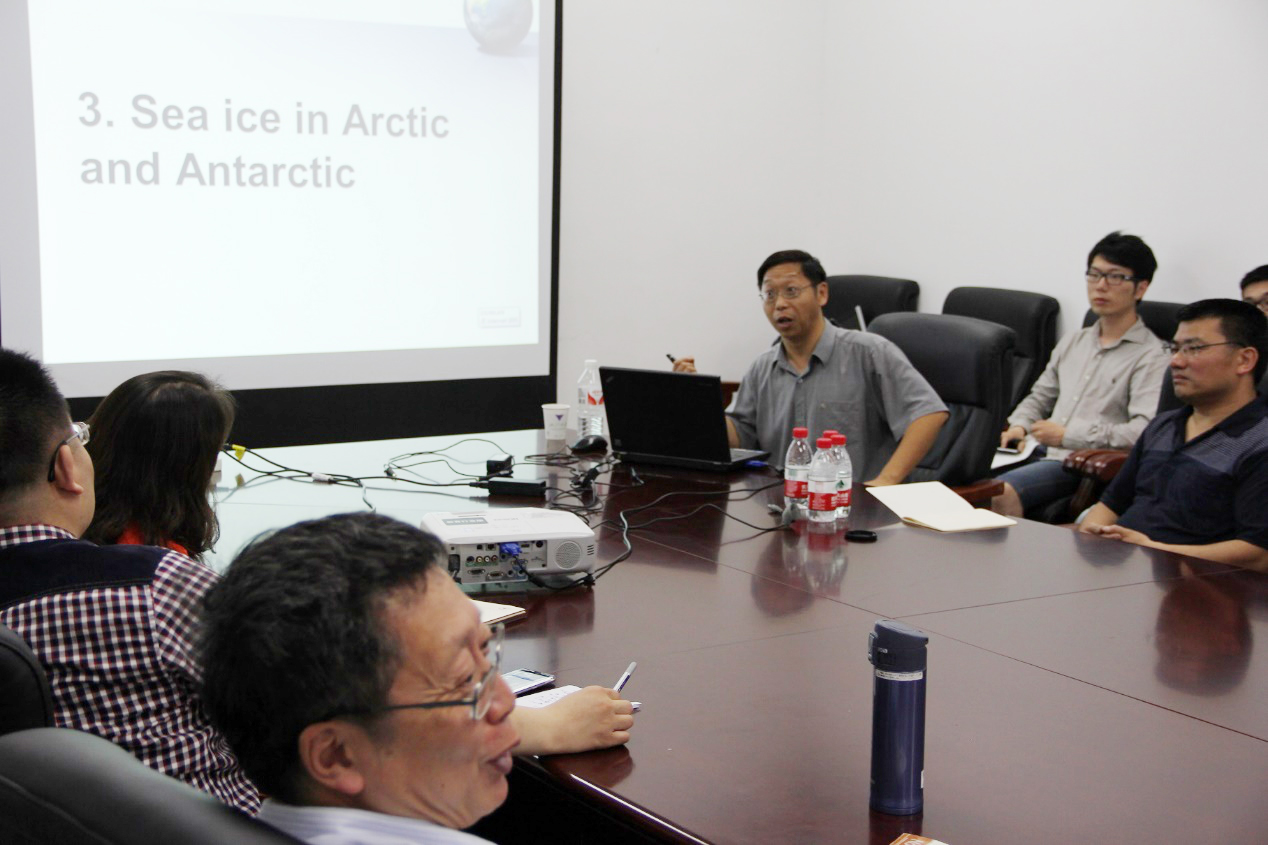 Professor XIE introduced his research team in UTSA and displayed changes of sea ice coverage based on the practical measured data that he and his team gathered during scientific investigation such as Arctic and Antarctic scientific investigation. He also reported their research achievements on studying the cryoconite cover and glacier and lake co-variation of Tibetan based on satellite remote sensing data.