A Story of Ahmed Suhail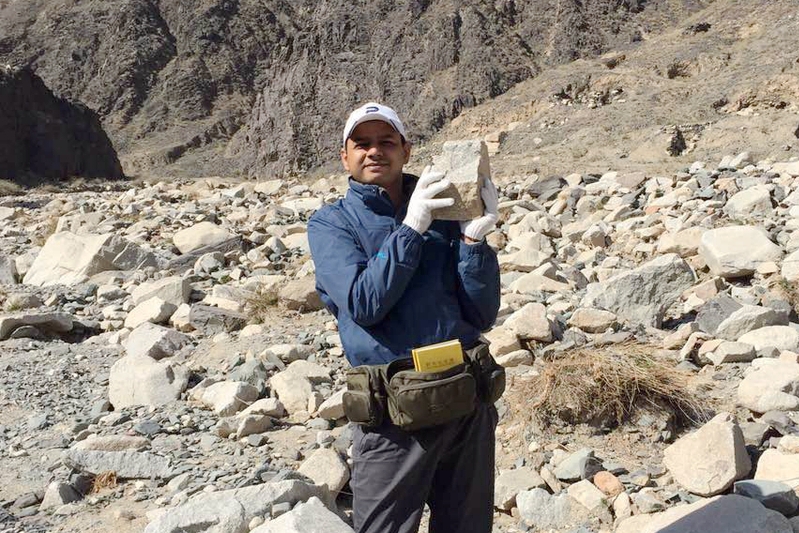 A picture taken during field trip in Qilian Mountain (2015)
I'm Ahmed Suhail. I was born in a small city of Sindh, Pakistan, and I finished my previous education in Pakistani government schools, then I received my bachelor's degree from University of Sindh. I am honored to have this opportunity to introduce myself.
Studying abroad was one of the best decisions I have ever made. I chose china because this country has very old civilization with a rich history and culture. China has high quality of education system and it has become a major destination for international students. China is the most popular country in Asia for international students, and ranks third overall among all the countries. Furthermore, studying in China would help me to receive great education that meets with my country's needs and my ambition in education. It will also give me the opportunity to meet talented people from all over the world, which surely would broaden my horizons for future prospect. Many people think study abroad is too expensive venture, but there are numerous scholarships available to students.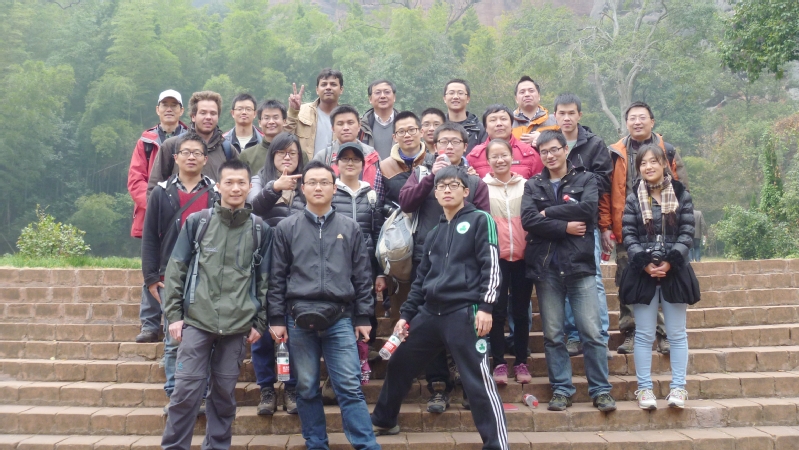 Group photo after one-week field trip in south China (2014)
In January 2012, I applied for a master's degree in School of Earth Sciences at Zhejiang University, with one year Chinese language course through the Chinese Government Scholarship (CSC) program. This program consists of full and partial scholarships to attend Chinese universities for an undergraduate degree or graduate degree. In the initial stages I faced some hurdles because of language barrier but after completing Chinese language course I was able to communicate with Chinese people. During my master's I worked on the "The comparison of corresponding basins between the Western Africa and South America margins, (South Atlantic) on basis of Tectonics, Structural Geology and Stratigraphy". In 2016 I continued my education and applied for Ph.D. with same research group and this time I was selected to receive doctoral scholarship. Now I am in the last year of my Ph.D. and my major is "Tectonics" and research area in the southeast of Tibetan plateau. Why tectonics? Because as a student of Geology, I always have an interest and passion in Tectonics.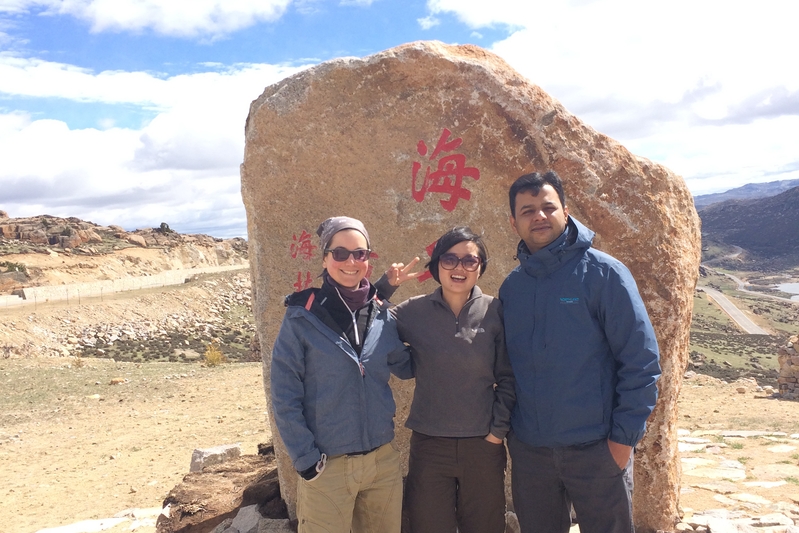 Louraine Gourbert, Professor Yang Rong and me during field trip in southeast Tibetan plateau (2016)
China has earned research prestige in almost all fields of science and the humanities. The country's achievements have attracted a large number of students across the globe to start their academic careers in China. The CSC has, without a doubt left no stone unturned to treat foreign students with care. Now, it's my 6th year in China. I believe that 2012 was a lucky year of my life. I would like to thank Professor Chen Hanlin, Professor Lin Xiubin and Professor Yang Rong for their full support, guidance, understanding and encouragement throughout my research.
Ahmed Suhail
Ph.D. Candidate
School of Earth Sciences
Zhejiang University