Introduction of the Institute of Space Information Technology
The Institute of Space Information Technology is established based on the disciplines of Earth exploration and information technology and the key disciplines of Zhejiang province, with the right to grant doctoral and master's degrees. At present, the Institute of Spatial Information Technology has gradually formed advantages and characteristics in the fields of remote sensing technology foundation and application, GIS technology and application, remote sensing geology and disaster research, and ocean science research information technology, and has achieved fruitful results. The Institute has 3 full-time teachers, including 1 professor and 2 associate professors. There are 2 part-time professors. There are 1 post-doctor, 3 doctoral students and more than 10 postgraduates.
Main Research Fields
It features remote sensing mechanism, information transmission mechanism and information processing method, and mainly deals with processing methods such as hyperspectral data and radar (interference radar) data.
Remote Sensing Application
Based on remote sensing technology, study the application methods of remote sensing technology in geology, water conservancy, natural resources, environment, military and other fields.
Based on remote sensing and GIS technology, research on massive data processing methods, rapid automatic processing methods of remote sensing data, industry-oriented multi-source remote sensing information business processing methods; geographic information sharing interoperability standards research, open spatial data application platform research; based on Embedded technology, research 3S integrated solution; marine information method research.
Instrument and equipment
The FieldSpec? 4 Hi-Res Ground Spectrometer is the latest flagship product of ASD in the United States and can be used in a variety of applications from remote sensing, crop monitoring, forest research to industrial lighting measurement, oceanographic research and mineral exploration. Spectral resolution 3nm @ 700nm, 8nm @2100nm.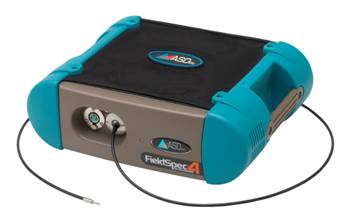 The DM60 thermal imaging camera will be used for thermal testing and related fields, and can detect temperature changes ranging from -40 °C to 2000 °C down to 0.02 °C.
The UV-Vis spectrophotometer is a new technology introduced by the meta-analyzer. It is a powerful technology with a wavelength range of 190-1100 nm. It is a general-purpose instrument in the field of water and wastewater analysis. The application range includes municipal and industrial wastewater. , drinking water, process water, surface water, cooling water and boiler feed water. The Ultrospec 7000 features a 2nm bandwidth dual beam with a wavelength range of 190-1100 nm.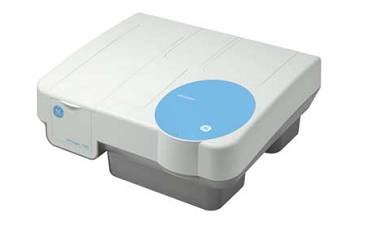 The system can measure the photosynthetic rate, transpiration rate and respiration rate of living plant leaves by gas exchange technology. Combined with the portable modulation chlorophyll fluorescence instrument MINI-PAM, it can achieve true measurement of gas exchange and chlorophyll fluorescence in real sense, which can be used in natural light conditions. Gas exchange and chlorophyll fluorescence were measured simultaneously.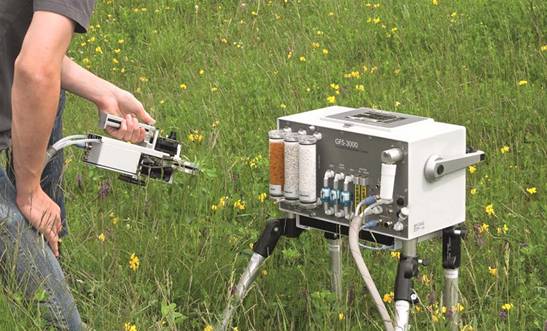 Psypro dew point water potential measurement system consists of water potential measuring recorder and matched series of sensors (sample chamber), such as C-52 sample chamber, L-51 and L-51A sample chamber, PCT-55/PST-55 soil water potential probe The composition is used to quickly and conveniently determine the water potential of soil or leaves in the laboratory or in the field. The system automatically measures, records, and stores data. With digital display. Simultaneously connect up to 8 sample chambers and read directly in mPa.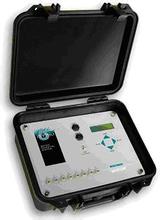 The system can be used for flux observation and is suitable for various underlying surface environments such as deep forest, grassland, farmland, desert and city. It can be applied to the study of regional carbon and water cycle processes as CO2 and H2O between ecosystem and atmosphere. And an effective means of energy mitigation information provides an important data base for the analysis of the geosphere-biosphere-atmosphere interactions and the role of terrestrial ecosystems in the carbon cycle.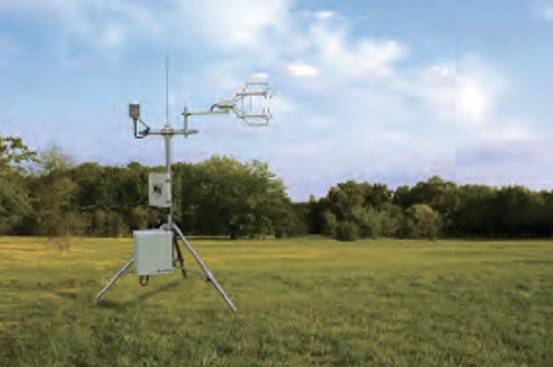 Research Outputs
(1) "One Map" Project, mapping the geology, lithology, vegetation, glacier, desertification, …, around the world based on remote sensing data.
(2) Rice yield estimation.
(3) Submarine geomorphology inversion for shallow water area.
(4) Building recognition using machine learning method.
(5) Landslide susceptibility mapping based on SVM.
(6) Submarine topography detection device & software