The undergraduate education aims to achieve balance between depth of knowledge acquired through specialized courses and breadth of knowledge gained through general courses. Our faculty is dedicated to teaching and many fundamental courses are taught by distinguished professors. With a strong team of staff members, The Department gives priority to undergraduate teaching. Undergraduate courses cover four major areas including Geo-information Science and Technology, Geographical Information Science (GIS), Human Geography and Urban and Rural Planning Management, Atmospheric Science. With these knowledge and skills students have the competence to meet the demands of future prospects work.

---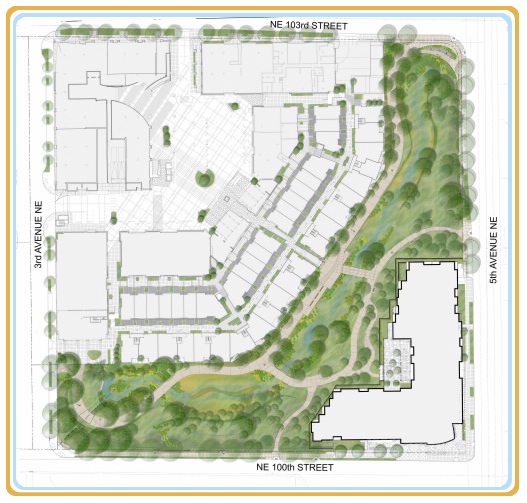 Geographical Information Science (GIS)
[Brief introduction]
Geographical information science (GIS) is an up-to-date technique in information technology in high-tech fields. The goal of training is to cultivate senior talents of computer software technology for governmental departments, IT enterprises and companies. Graduates will master advanced practical skills and software development of GIS.
[Main courses]
Geographical information system, Remote sensing and image processing, Computer graphics, Cartography, Network and GIS technology, The principal and application of GIS and Surveying.
Atmospheric Sciences
[Brief introduction]
Atmospheric Science is a subject studying the state of the atmosphere, ocean, and land. It is expected that students majoring in atmospheric science will have a solid knowledge about weather and climate, and the ability to think about and solve related problems. In particular, a few selective courses are offered to students who would like to continue further study and research in atmospheric sciences.
[Main courses]
Atmosphere sounding technology, Atmospheric physics, Weather forecast, Dynamical meteorology, Fluid dynamics, Numerical weather forecasting.
[Future prospects for employment]
A large percent of students pursue master's or doctoral degree in atmospheric science. The remaining part of students pursue a career in meterological bureau or further study in other majors such as hydrology and environmental science.
Geology
[Brief introduction]
Facing the needs of talents in the country's major strategic needs, international frontiers, solid earth science, etc., cultivate high-level and innovative talents in geology with good morality and self-cultivation, compliance with laws and regulations, broad knowledge, solid professional background, social responsibility and professional ethics.[Objective 1]; master the basis of natural science and basic professional theoretical knowledge in the field of geology [Objective 2]; possess the practical ability and comprehensive ability of geology [Objective 3]; be competent in geology and other related disciplines research [Objective 4]; be innovative and globally competitive, with excellent humanistic quality and decision-making and management skills [Objective 5]; be able to make innovative achievements in solid earth sciences and related fields as leaders [Objective 6].
[Graduation requirements]
(1) Have a solid background of mathematics, physics and information science, with good humanistic quality, and systematically master the basic theories and knowledge in the field of solid earth sciences;
(2) Have certain understanding of the modern development and international frontiers in the field of solid earth sciences, with interdisciplinary research experience;
(3) The ability to comprehensively analyze various data from the perspective of Earth system science, identify and express complex problems in the field of solid earth sciences, and obtain effective conclusions;
(4) Master the field research, experimental testing, related computer software, and have the ability to conduct scientific research in the field of solid earth science under the guidance of teachers;
(5) Have the sense of autonomous learning and lifelong learning, and have the ability to continuously learn and adapt to development;
(6) Ability to cordinate in the teamwork in a multidisciplinary context and assume the roles of team members, and team leaders;
(7) Sound personality, physical and mental health, correct value orientation, and have the ambition and quality to become a national first-class scientist;
(8) Have the belief and responsibility of serving the society.
[Core Course]
Introduction to Earth Sciences, Physical basis of the Earth, Introduction to Geophysics, Structural Geology, Digital Earth Sciences Foundation, Paleontology and Geohistory, Geochemistry, Plate Structure, Seismology, Geomagnetism