Brief introduction
The institution of Geographic Information Science was established in 1995, it now has 2 professors, 5 associate professors, 3 post-doctors and one lab assistant. Geographic Information Science has grown up a new wave of technological innovation that allow us to capture, store, analysis and display an unprecedented amount of georeferenced information about our planet and a wide variety of environmental and social phenomena. The overall mission of the institute is to conduct cutting-edge research in geographic information sciences with high international visibility, and to provide students with high quality training education and diverse research opportunities.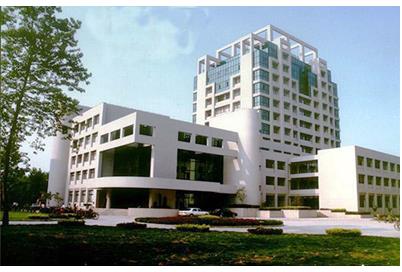 Research Area
The faculty and students in the discipline of geographic information science aim to better understand the geographic information science and its interaction with the natural resources, ocean, transportation, and human activities. Major research areas include geographic information science, spatio-temporal data modelling, high-performance geocomputing, spatio-temporal data mining and analysis, Remote Sensing and GIS applications, Resources & Environment, spatial statistics; urban geography, Landscape Ecology, Land Use/Cover Change. Centered on these research areas, our faculty members have been constantly publishing peer-reviewed papers in mainstream journals such as International Journal of Geographic Information Science, Environmental Modelling & Software, International Journal of Digital Earth, Computers & Geosciences, and Ecological Indicators.
Our faculty members achieved great academic achievements, innovations and influence. We have charged research projects funded more than 10 million RMB in recent 5 years, including the National Natural Science Foundation of China, the National Key Research and Development Program of China, and special project of High-Resolution Remote Sensing; has won the Science and Technology Progress Awards at both national and provincial level for 15 times, and authorized 16 patents.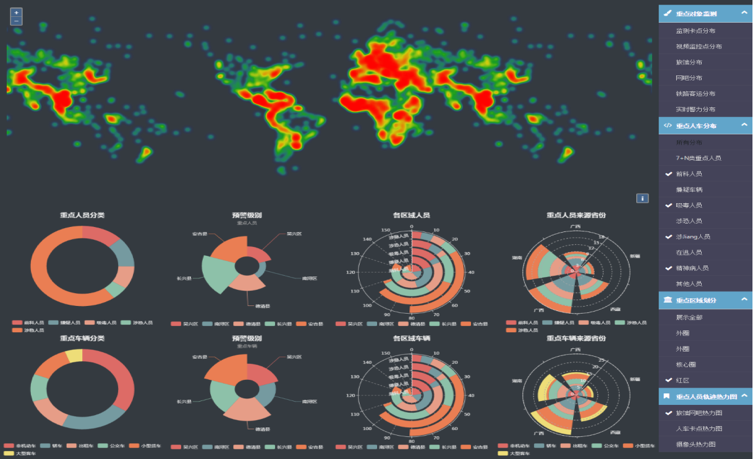 Education
Geographic information Science encompasses a full undergraduate program, and a Ph.D. program of remote sensing and geographic information system.
Instrument and equipment
DJ Matrice 600 Pro UAV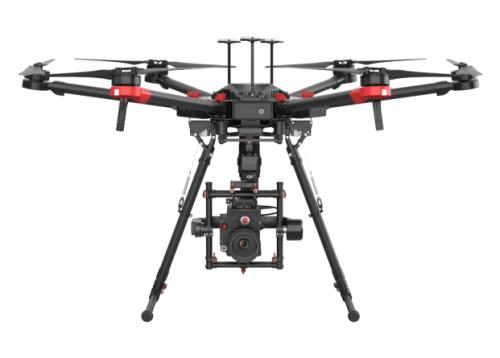 High-performance Computing Clusters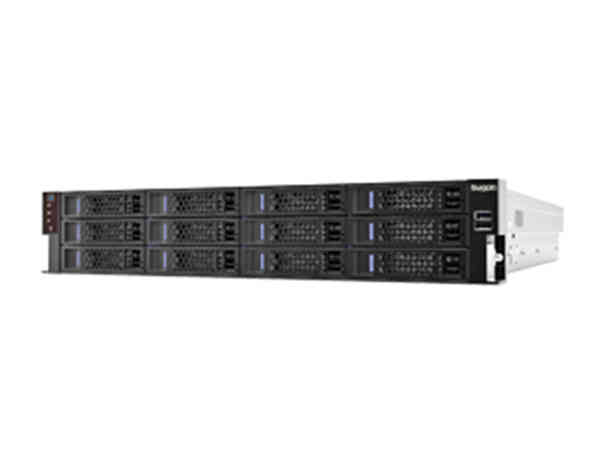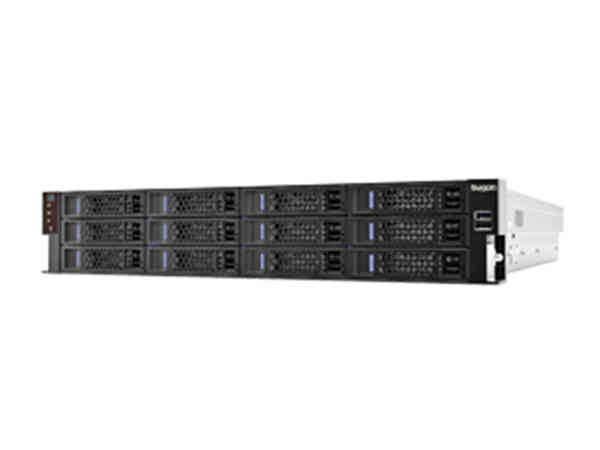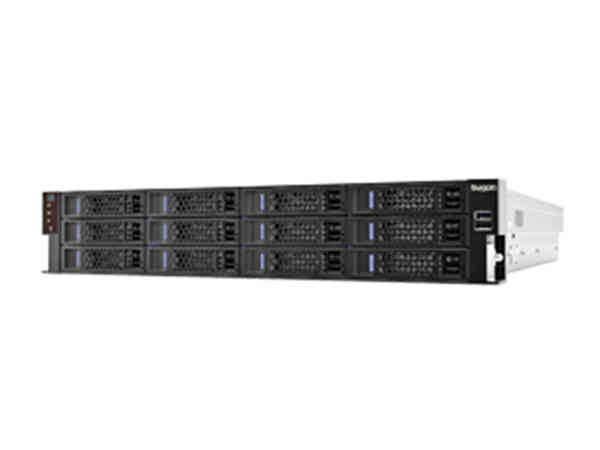 Dell PowerEdge R720 Server & Sugon I620-g10 Server
Zhong Haida Qbox8 RTK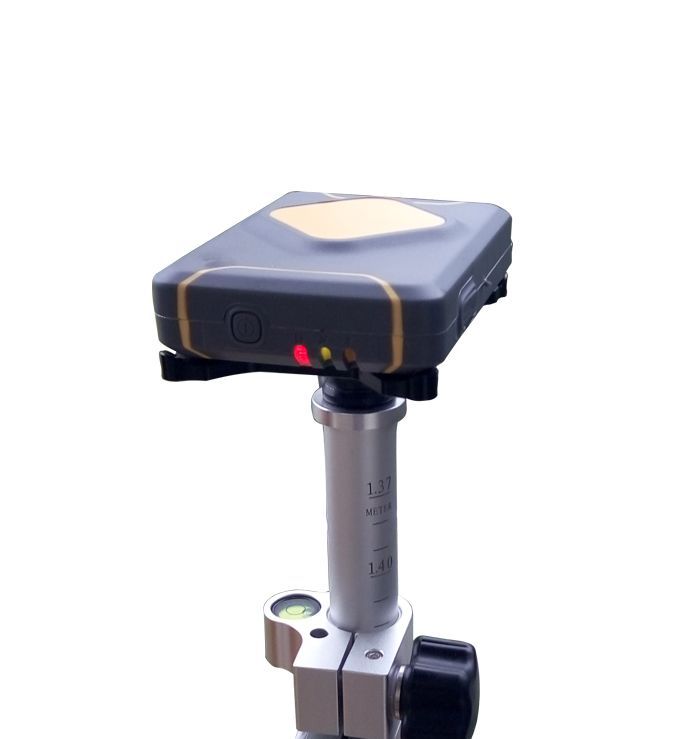 Zhong Haida Real-time kinematic instrument V50
Hand-held GPS receiver