Editor's note: Student Weiye Mei majors in Geo-information Scicence and Technology from School of Earth Sciences, Zhejiang University participated in the program University of Alberta Research Experience (UARE). She wrote about her memorable experience after she came back to ZJU.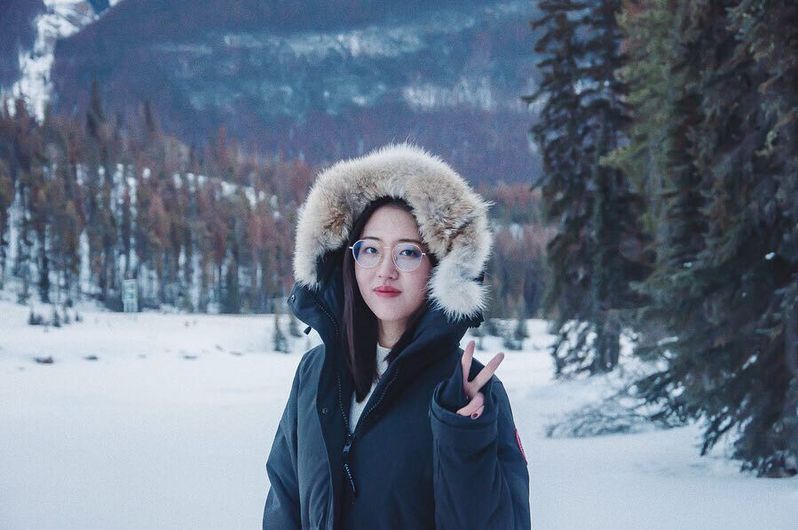 It has been nearly two months since I came back from Edmonton, Canada, where I participated in the 12-week University of Alberta Research Experience (UARE) program. Every time I opened the phone album and cannot stop reminiscing the wonderful time there, with every single moment worth cherishing.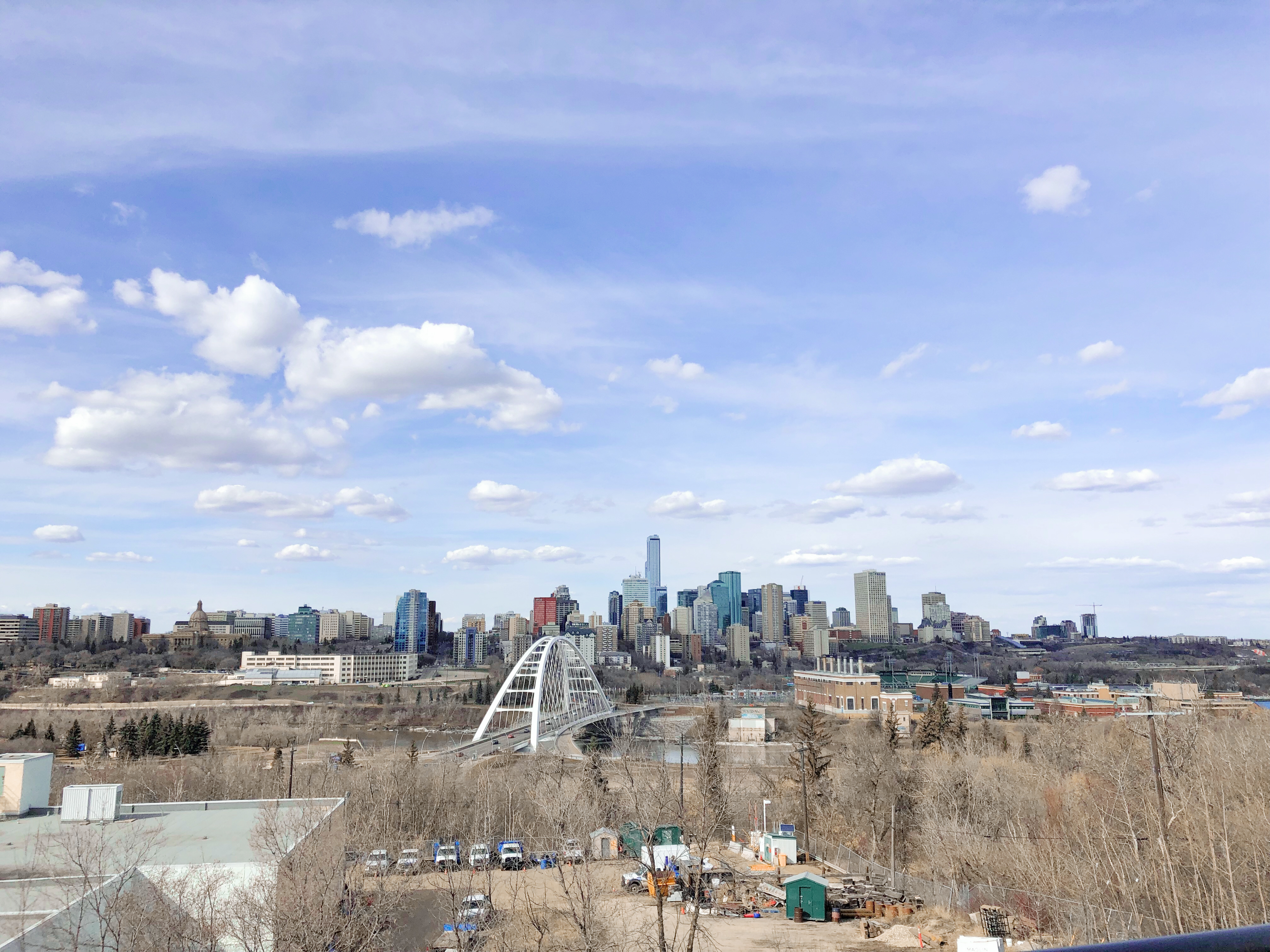 The Downtown of Edmonton
Research Experiences in Labs
I joined one of the transportation lab in the university of Alberta and began my research work under the guidance of Prof. Karim El-Basyouny. Three months before i started my journey, I received emails and started to prepare for my work. It is quite important for me to know about the future work and prepare them earlier. This helped me get ready before arriving there and set about doing my research as soon as possible.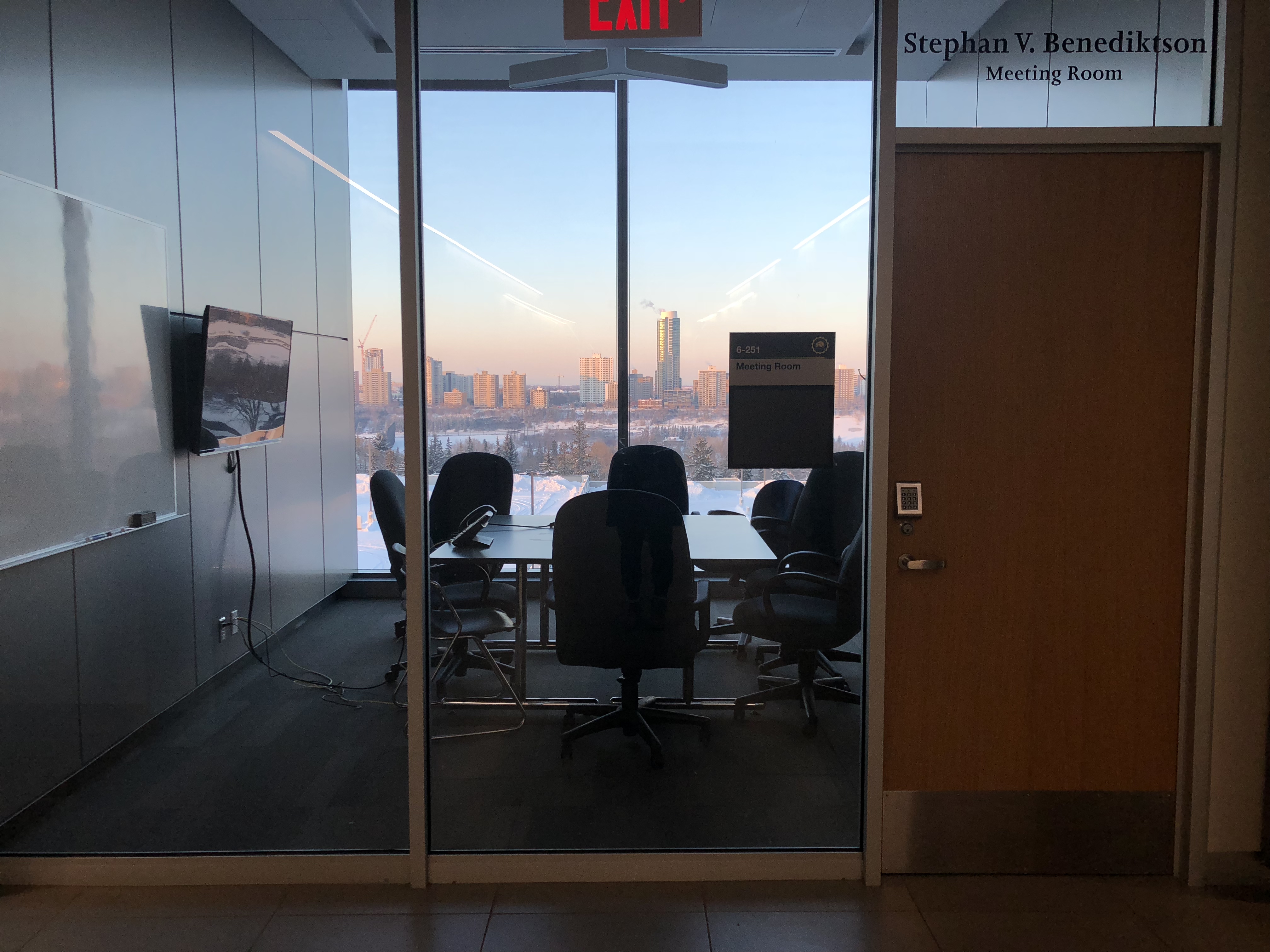 The Meeting Room in the University of Alberta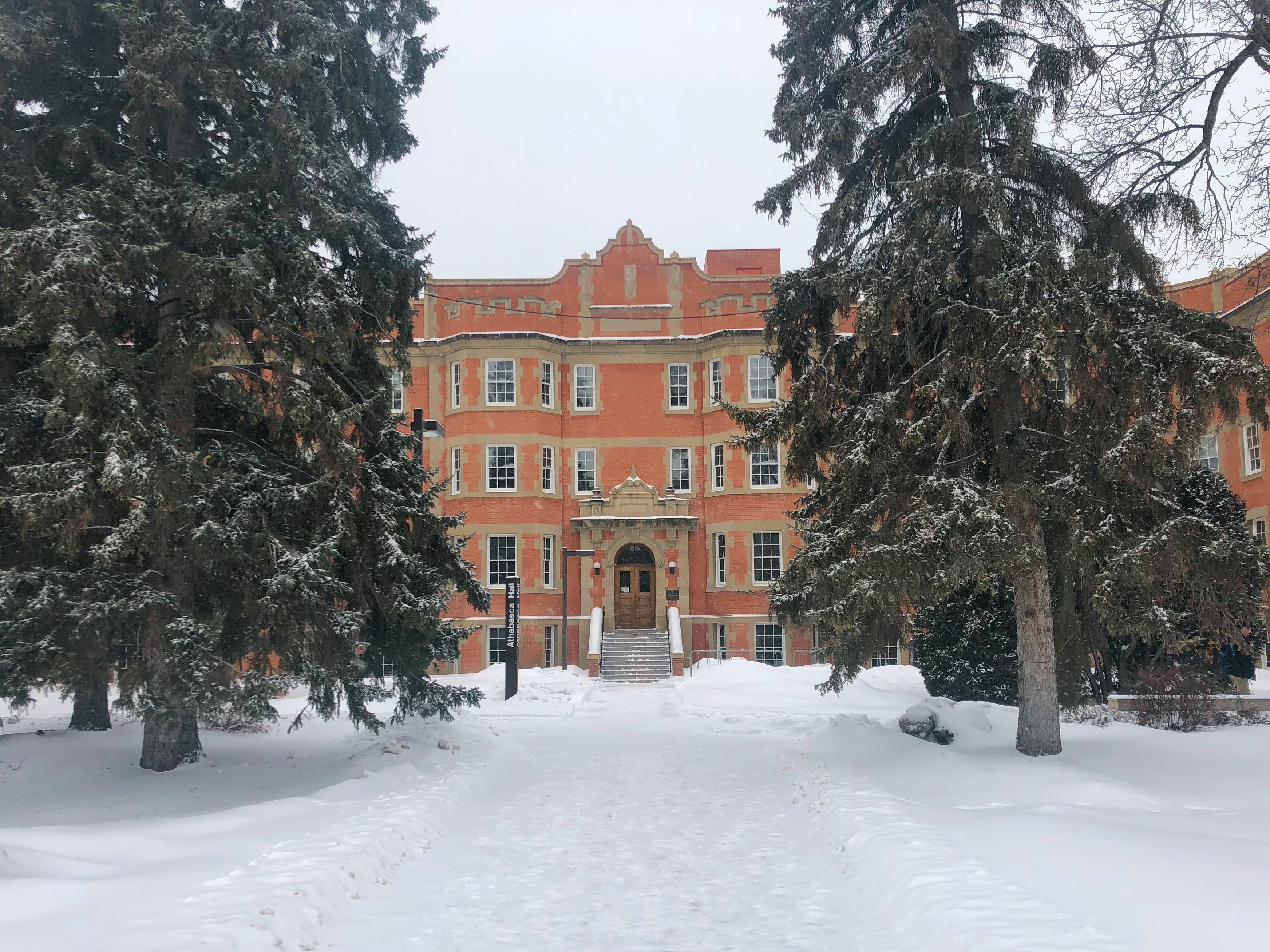 The Hall in the University of Alberta
The study area of transportation is unfamiliar to me. But it is interesting to use the knowledge of remote sensing as well as geographic information science which I focused on in my bachelor's study. My work aimed to extract the curves and its geometric features by using vehicle LiDAR data. With a lot of help from the doctoral students in our group, I was able to start my work about transportation safety. They were all welling to answer my questions, we also share cultural experiences between our countries, China and Egypt.
My Poster in the Final Meeting
To Try and To Learn
Living alone abroad is quite a different experience. As it always snowed there, to make life more interesting, I got to try different things. Skating, hiking, baking, cooking and fitness gradually came into my daily life. It's always amazing to give a try to something you never tried before and explore your potentials.
The weather
The weather was probably the most challenging thing, especially in the winter. It can be as cold as -30 centigrade. Standing and waiting for the bus and trembling is an unforgettable memory. And even in the end of April, it still snowed.
In the end of April, it still snows.
Trips
The trip to Jasper National Park was really exciting, we were so close to the dazzling glaciers, roaming wildlife and waterfalls and surrounded by the mountains. The trip was a taste of natural beauty in the Rocky Mountains, a route to the amazing landscape.
All in all, this is an amazing journey to me, with a lot tried, learned and earned.