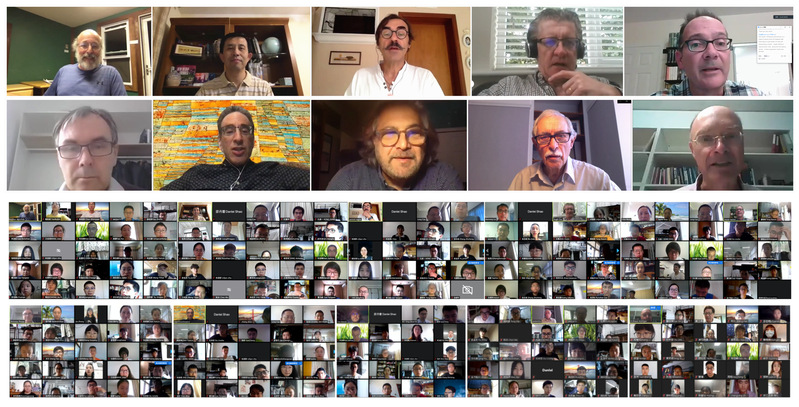 From August 13thto 27th, In order to promote the international exchange during the pandemic, enhancing students' ability to conduct research through an interdisciplinary lens, and provide students with international vision, the school held online summer school and invited 10 internationally renowned scholars in the field of earth sciences to give online lectures. The scholars are member of the American Academy of Sciences, Professor of University of Minnesota Marc Hirschmann; Professor of University of Illinois Stephen Marshak and Shaowen Wang; Chair Professor of University of Florida Thomas S. Bianchi; member of European Academy of Sciences, Professor of University of East Anglia Peter Liss; Professor of Manchester University Hugh Coe; Professor of University of Lille Jannick Ingrin; Professor of University of Lausanne Klaus Holliger; Professor of University of Toronto Harald Bathelt and Professor of University of Melbourne Nicholas Phelps.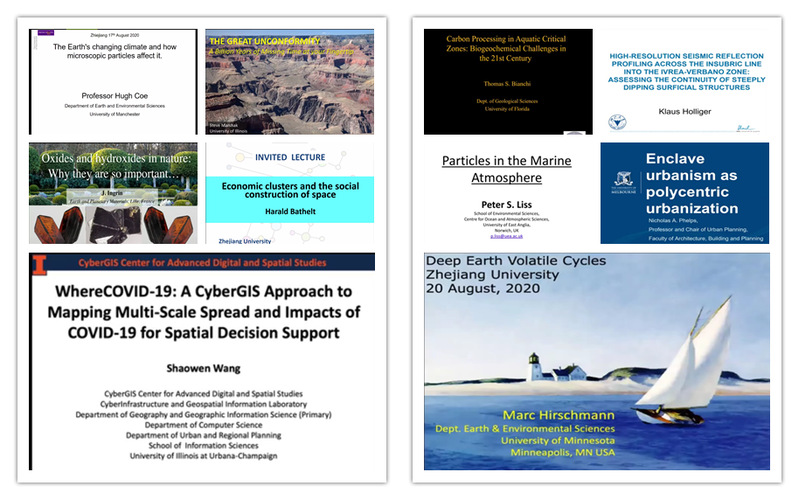 lectures
The summer school consists of 10 lectures and was held on zoom. The lectures covered all research areas of SES, from geological evolution to natural minerals, from atmospheric particles to climate change, from urbanization to the construction of economic clusters, from aquatic critical zones to seismic zones, from energy systems to the analysis of COVID-19, and were hosted by the associate dean Cao Long and the professors from the related areas. About 150 faculty members and students attended the lectures.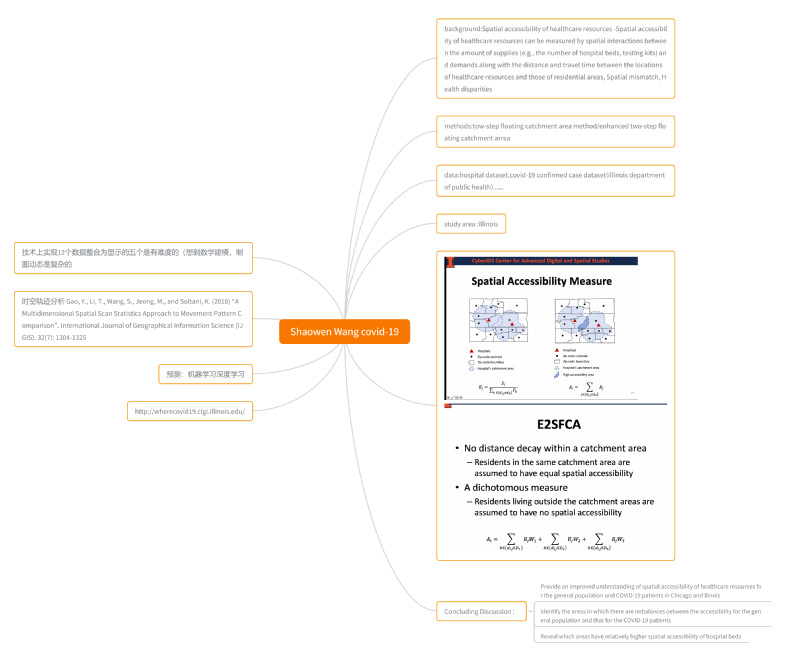 student's lecture notes
The summer school allowed the students to communicate with internationally renowned scholars from all over the world online during this pandemic and helped them increase their knowledge on scientific research methods and frontiers of Earth Sciences.After taking the lectures, the students were encouraged to write scientific reports in English regarding the lecture content which further improved their academic writing. Some students said that they were deeply moved by the spirit of these scholars who devoted themselves to scientific research. Student Zhenyuan even made English subtitles voluntarily for the lecture recordings. Furthermore, the summer school also have given the students guidance on how to plan their careerpath in the academia inthefuture.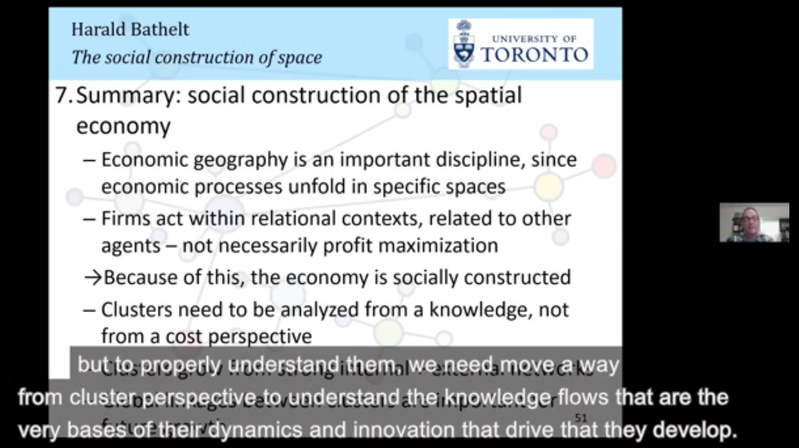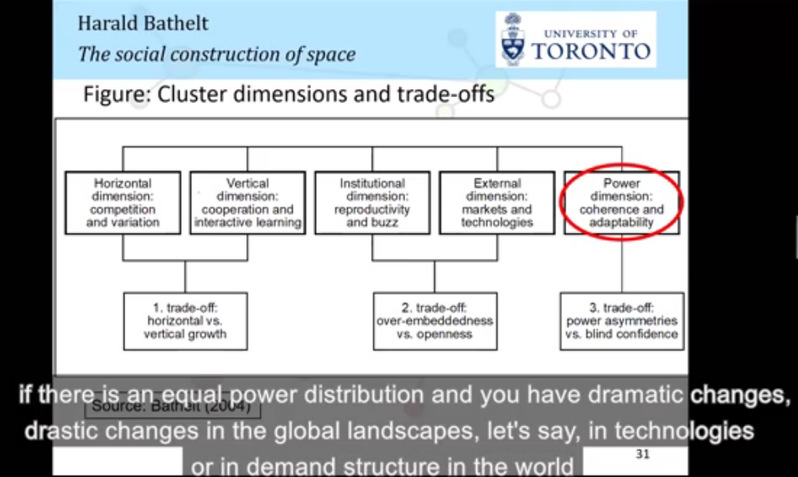 subtitles voluntarily made by student